Transgender News Channel
Transgender News Channel provides the latest breaking news stories affecting the trans community including MtF, FtM, cross-dressing, transsexual, intersex and gender-variant topics.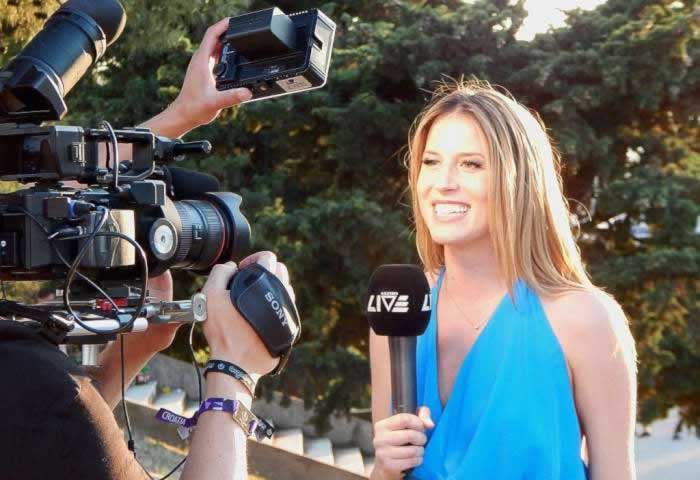 Read Trans News Articles on our Facebook Page. Browse hundreds of recent articles.
TransgenderNewsChannel.com – The Real News!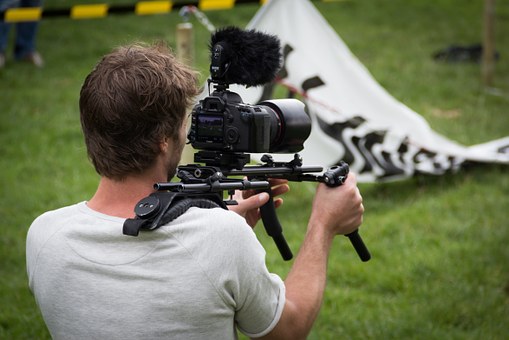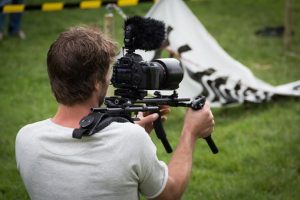 Transgender News Channel is a not-for-profit news and information website operated exclusively by volunteers. Foremost, we are dedicated to providing realistic news reports, information and commentary related to the transgender community. We report the real news — both the good and the bad.
Volunteer reporters curate worldwide transgender news articles and provide firsthand news reports as well as editorial commentary. Therefore, we have become the premier transgender news channel available anywhere online.
Join us on Facebook at https://www.facebook.com/transnewschannel/. Please visit us to like and follow our Facebook page. Then, you'll receive the latest breaking stories as they are posted. Finally, please like and comment to share your thoughts and share our posts. You can help us get the word out to inform the public about trans topics.
Want To Be A Volunteer News Reporter?
Do you want to get involved as a volunteer reporter? You don't have to be trans. Just be you, and have a sincere desire to help the transgender community by sharing news and commentary. Further information is available at https://transgendernewschannel.com/contributing-reporters/.
---
Meet More Local Trans Friends!
Take the time to spoil yourself. You deserve a break from the everyday grind just as much as anyone else. Find some new friends, chat with new people and maybe find a love interest. We all need some TLC, Detroit-Transgender just makes it easier to find.